BLACKPINK will finally be making their comeback VERY SOON and as part of our preparation  we decided to do a 7 day video billboard advertisement or 1 day video billboard advertisement and cafe bell ads  in order to help in promoting their much awaited return in the music scene.
Plan A. 7 day Digital Billboard Ad in Gangnam 
The Video Billboard Advertisement located at the Jump Milano-SPAO Building in Gangnam will feature BLACKPINK for 7 days.
Plan B. Digital Billboard in Gangnam + 10 Cafe Bell Ads
The Video Billboard Ad is located at Wooshin Building in Gangnam with additional 10 Cafe Bell Ads to be provided in various Cafes.
Here are the Top 5 Donor Benefits: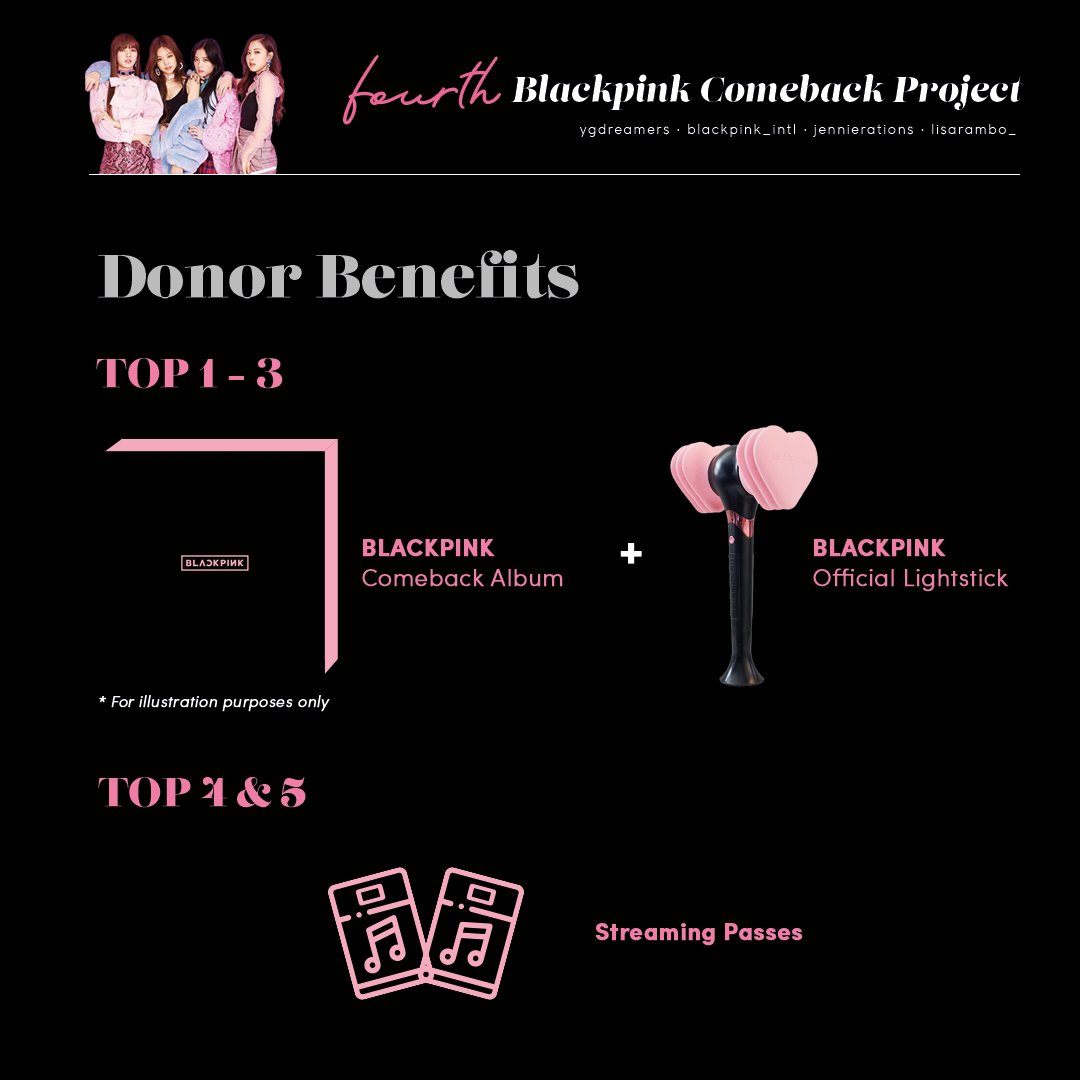 We are hoping that BLINKs around the world to help us in making this project a successful one!